The Little Gym was designed from the beginning to nurture physical activity for kids aged four months to 12 years old through a non-competitive curriculum. Our philosophy is that kids should do their best, but not simply be the best. After decades of leading the charge in children's development programs, The Little Gym's founders have proven time and again how quality playtime makes all the difference.
Each of our founders provides a foundation of success for each child that passes through their doors. The impact of The Little Gym isn't purely physical; after all, each of our programs also serves to strengthen a child's mind and spirit. Wondering how do we do it?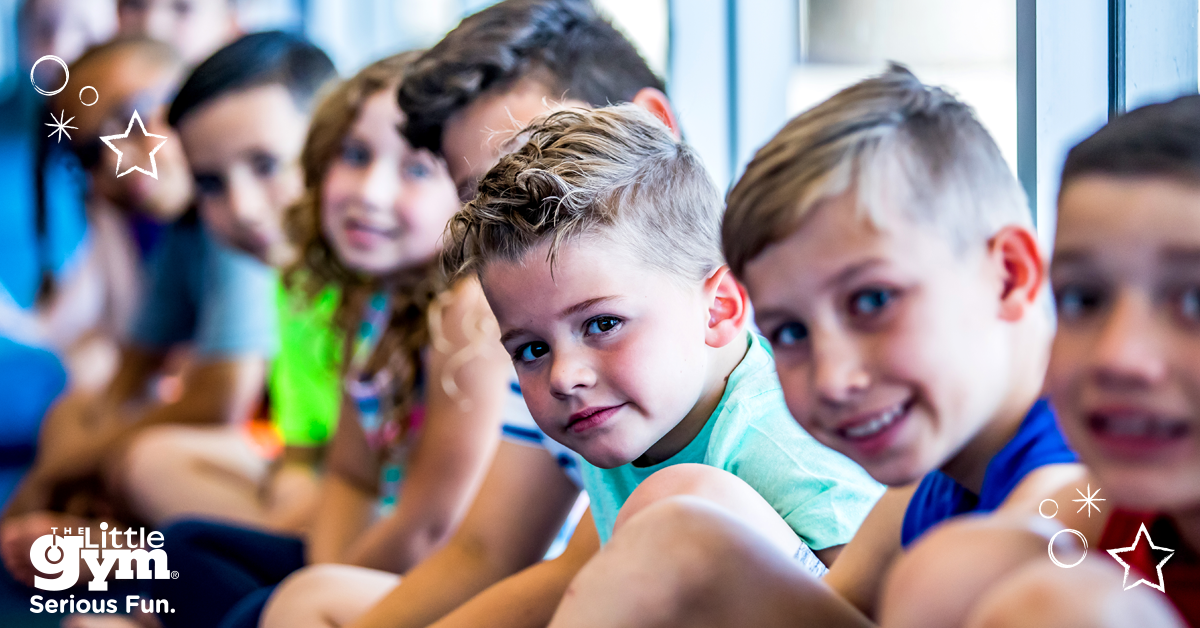 Socially
One of the essential features of our holistic curriculum is totally focused on helping kids develop their social skills. We call this part of our teaching philosophy Citizen Kid because when kids leave The Little Gym, they're more prepared to be well-rounded citizens of the world.
We've designed each program to hone different crucial social skills, no matter the activity. Team physical activities and games help kids learn to share, communicate, lead, work together and resolve conflict. It's one of the reasons our non-competitive environment is so important; this gives kids a safe space to prepare themselves for school, sports and beyond.
Emotionally
We're serious about the impact of play and fun at The Little Gym for a reason; one of the many benefits is that play helps kids develop emotionally. Through play, kids gain self-confidence, resilience and even conquer their fears. When kids get the time to experience new things in one of our founder's gyms, they're getting an opportunity to engage with the world on their terms.
Our programs help kids learn to work together and better understand themselves.
Intellectually
While The Little Gym franchisees nurture social and emotional skills, our programs will also foster intellectual growth. We call this particular tenet in our curriculum Brain Boost. Kids gain listening, problem-solving, and decision-making skills within every activity and program. Supervised play, such as what parents find at The Little Gym, has even been shown to help kids learn how to read faster.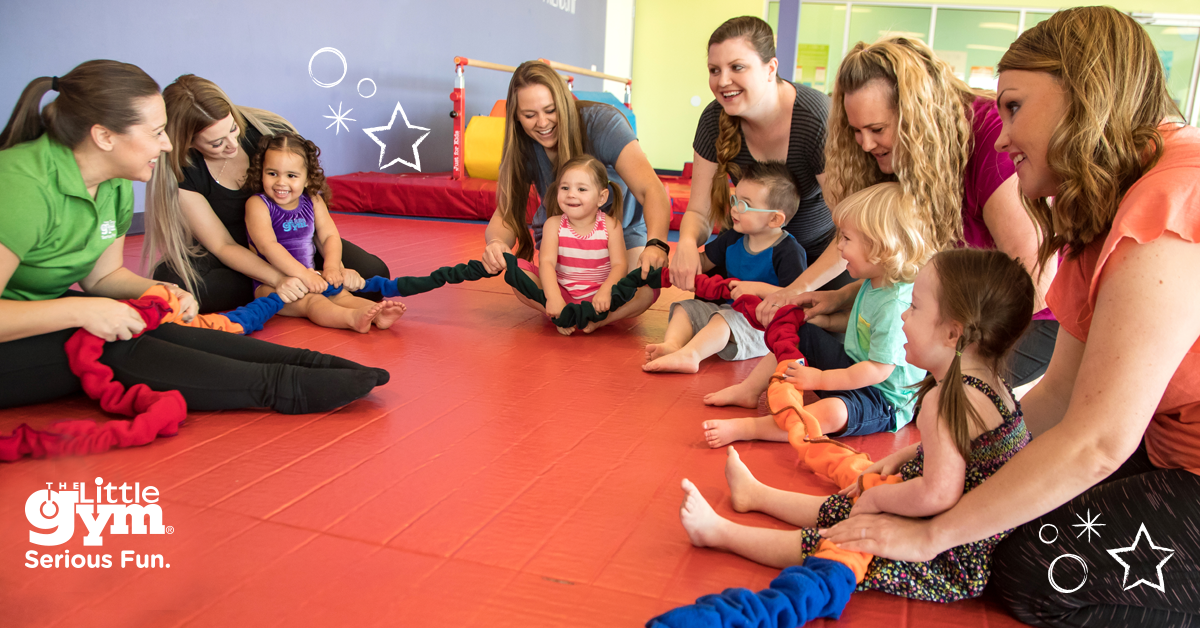 Likewise, music and singing during play have been shown to help kids connect language and self-expression; it's no mistake that The Little Gym was founded on music and plays an essential role in our brand to this day.
Changing the World, One Child at a Time
It's vital that prospective founders and interested investors share our goals— and not just when it comes to profitability and business success, but when it comes to our core values.
The Little Gym's founders are not only becoming a part of the leading brand in early childhood development and a brand that's been around since 1976; founders are quite literally changing the world. We're trusted with the minds of young children, and together we've earned that trust.
Investing in The Little Gym and its innovative curriculum is an investment in a bright future, as the kids in your gym's programs leave better able to face the world.
Ready to make a business out of making a difference? Contact us today to learn more about The Little Gym franchise opportunities!