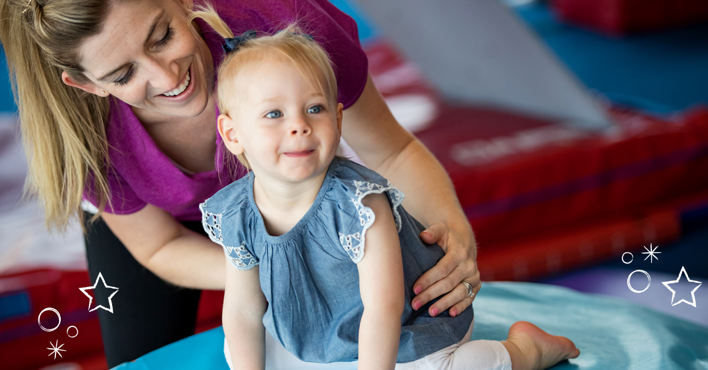 Are you considering joining The Little Gym franchise family? Owning a franchise provides the opportunity to go into business for yourself, not by yourself. Franchise systems, like The Little Gym, provide ongoing training and support for both new and established owners. This allows all franchisees to focus on the parts of the business they love; like helping a toddler with their first forward roll, guiding a child through her balance beam routine, and hearing the cheers of proud parents! Think you're ready to become a franchise owner? Ask yourself these 10 questions.
Am I ready to commit the time and effort it takes to own and run a business?
What is the growth plan for the franchise as a whole? Is the franchise growing domestically and internationally?
Do my values align favorably with this franchise?
Does this franchise have everything I'm looking for in a long-term business opportunity?
Can I picture myself operating this business long term (i.e., 10 years down the road)?
How will I fund the business? Will I take out a Small Business loan?
What support and training does the franchise provide on an ongoing basis?
Are there growth opportunities? Will I only own one location or is there opportunity to expand and own multiple locations?
Am I willing to be part of a team? Am I willing to support and adhere by brand standards?
Will I be able to achieve my goal of having a better work/life balance with this franchise?
Want to learn more about owning a The Little Gym franchise? Click here to contact one of our friendly franchise development representatives to see if The Little Gym is the right fit for you.